Millsboro, DE Cleaning Services
Our company now offers cleaning services in various areas throughout Delaware and Maryland. This is in line with our mission to reach out to as many customers as we can. We provide all kinds of residential and janitorial services in Millsboro, Dermava, Dewey Beach and other parts of Delaware and Maryland.  If you are from any of these areas, all you have to do is contact us. With Delmarva Cleaning, consider all your cleaning problems solved.
Professional Cleaning in Millsboro, Delaware
Delmarva Cleaning wants to provide services to as many cities as we can reach. In pursuit of our mission to help residential clients with their cleaning problems, we now offer services in Millsboro.
If you're looking to get your Millsboro home sparkling clean, you can count on our professional cleaners. Our company provides services 100 percent satisfaction guarantee cleaning services in these areas. We clean residential homes, rental properties, vacation homes and more.
Our company offers a wide range of cleaning services for residential and commercial customers. We fit our cleaning services to the individual needs of our customers. Whether you need cleaning for your house, rental property, office or commercial space, we are the cleaning company to call. We handle small and large projects. Our team of fully licensed and insured experts will gladly help you with whatever cleaning job you need.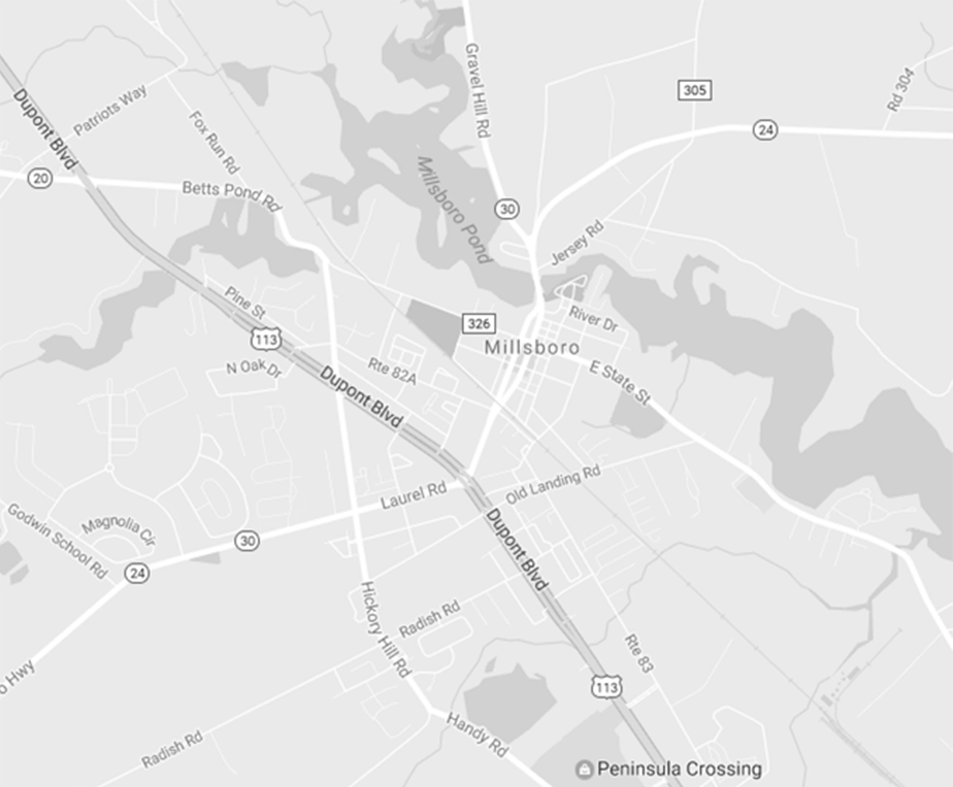 Scheduled Cleaning
in Millsboro
If you'd like to have your home cleaned on a
recurring basis, we offer weekly, biweekly and
monthly cleaning services.
Keeping the healthy in your home