Are you ready to have more free time?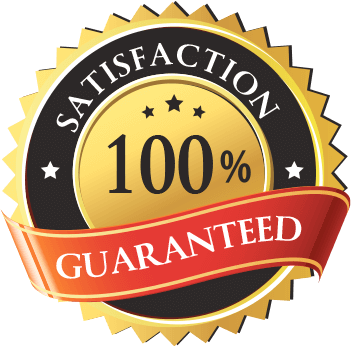 10 Great Ideas for quality time with your family
Keeping the healthy in your home
You and your family's health are directly affected by the cleanliness of your home. Whether it is your primary home, a rental property or an occasional vacation property, the professional cleaning crew at Delmarva Cleaning ensures consistent cleanliness that will improve the appearance of your residential space, its longevity and value. In addition, you can relax knowing that a professional team, assembled with their own supplies and cleaning plan, can quickly detail your home, including the hard to reach parts.
We Clean Because We Value Your Time
Delmarva Cleaning is a family owned and operated local business that is fully-licensed and insured. Headquartered in Selbyville, DE, our experienced cleaning crew covers many of the surrounding communities serving owners with large mansions, to beach vacation rentals, or seasonal vacation homes.
Our company takes great pride in our services and offers a 100% satisfaction guarantee to our clients. As a one-stop company for all of your cleaning needs, we make certain to handle the difficult tasks of carpet and tile cleaning, shower restoration , hard water removal and more. If you have had enough of the low quality services from the big franchise companies and want a team that understands your unique needs, then call or contact Delmarva Cleaning today for a free quote.
When you choose Delmarva Cleaning, you'll be choosing a company that:
• is family owned and operated
• hires professional and reliable people.
• has honest up-front prices with no high pressure selling tactics.
• has a 100% Satisfaction Guarantee
• uses no harmful chemicals. Pet & child safe!