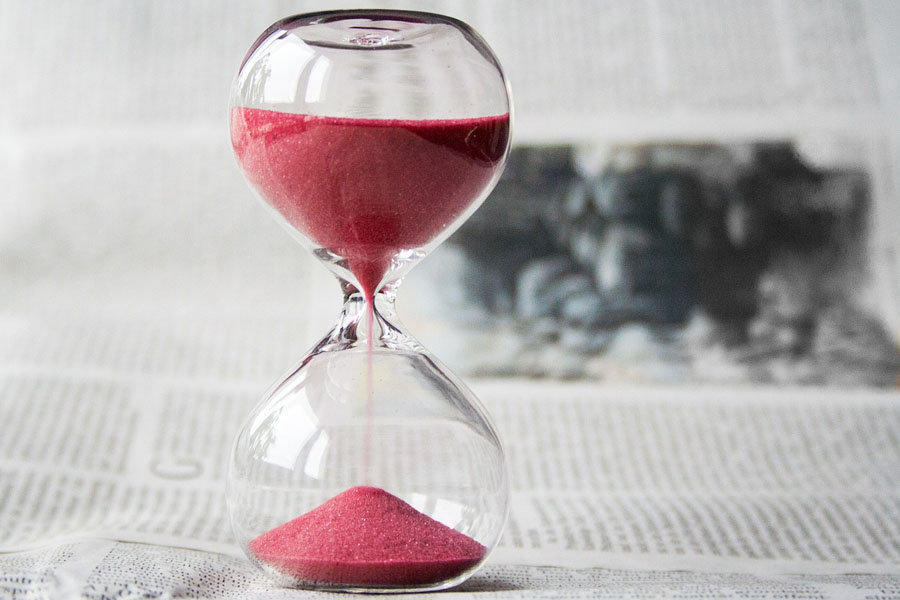 Get your time back
We value your time. Considering how busy you might be, your free time is valuable to you. Your time is important to us too. So instead of using your free time to clean your home, like on a weekend, just let us handle the job so you can just relax or spend the weekend enjoying with your family or friends. We have a team of hardworking and passionate cleaners that can detail and maintain your home. You can get your time back through our services. We see to it that you will be getting more than what you pay.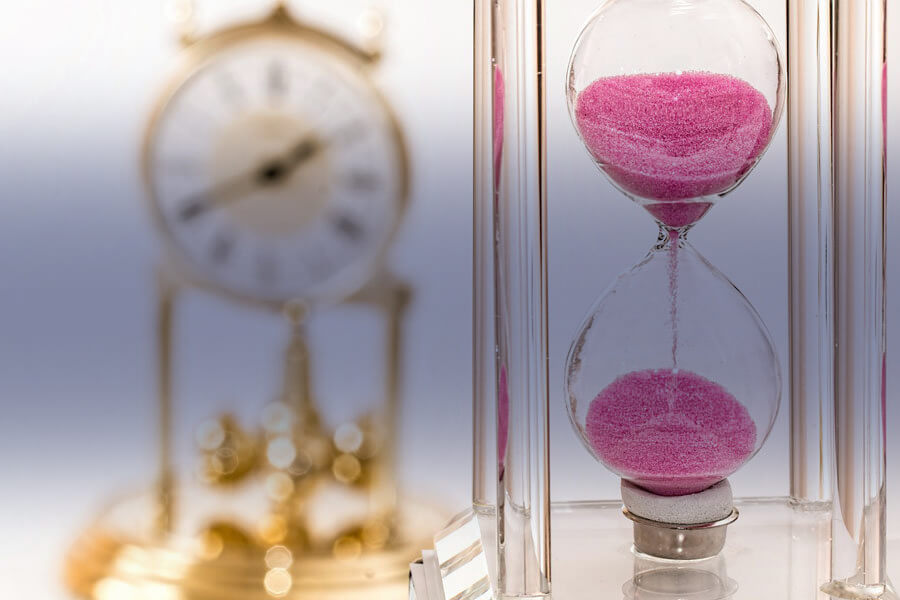 Always on Schedule
We are proud to say that we are always on schedule. Time is of the essence and we value our time as you value yours. Our word is gold. Our prompt cleaners will come to your place earlier than the scheduled time. We will conduct the cleaning as quickly and efficiently as possible. We never miss a schedule and see to it that everything's done as planned.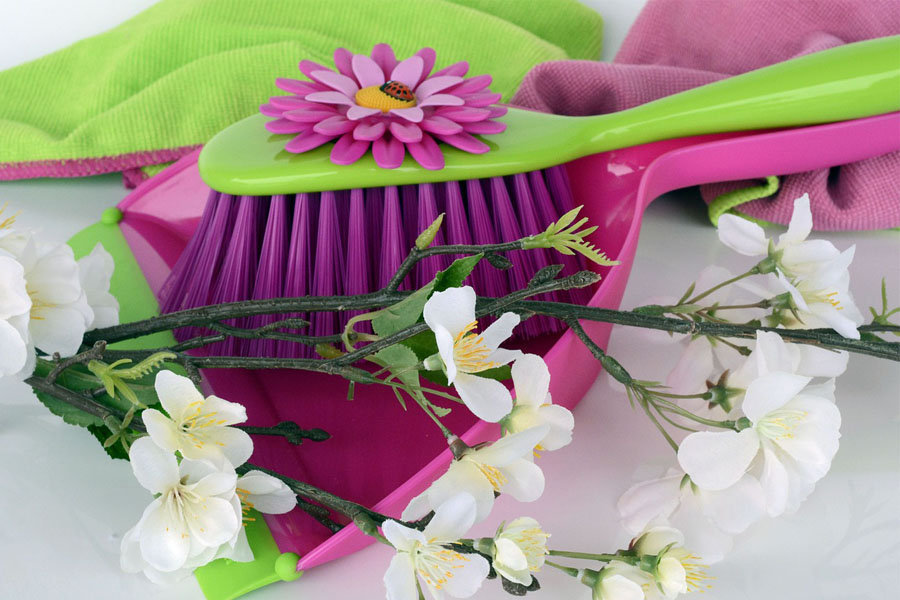 Consistent Cleaning Guaranteed
We always strive for excellence. We measure how successful we are through the feedback of our clients and the smiles they give to us in return upon seeing how clean their home is after we do the work. We promise to always offer a cost-effective 100% satisfaction guaranteed service.  There's nothing more important to us than achieving our goals and helping our customers live happily in a healthy, fresh-smelling, clean home.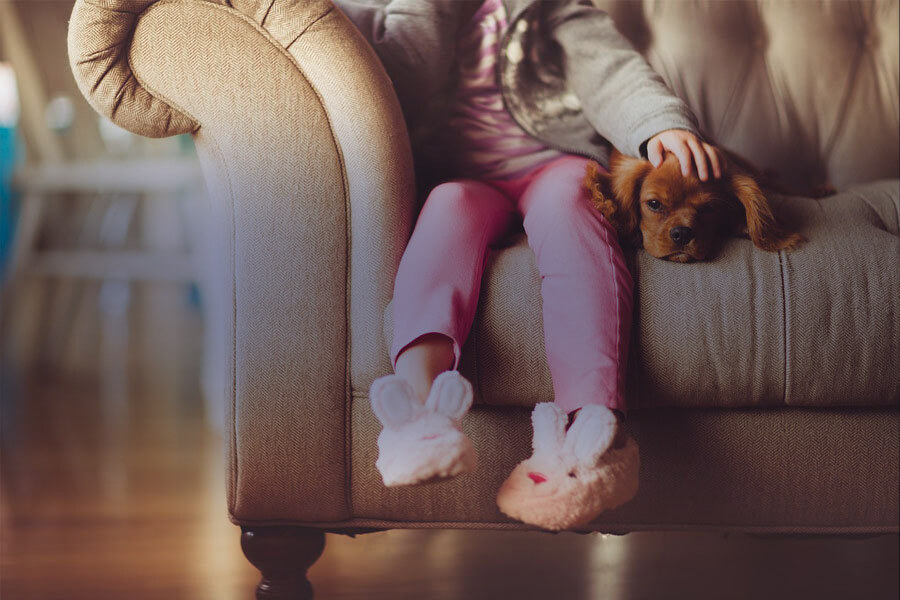 Just set it and forget it
Trust us with your cleaning needs. We are just a call or a message away; and our doors are always open. All you need to do is to set up a schedule with us and we will discuss about your needs.  We will send a team of reliable, hardworking professionals to make your place as homely as possible through our cleaning services. Check us out now.